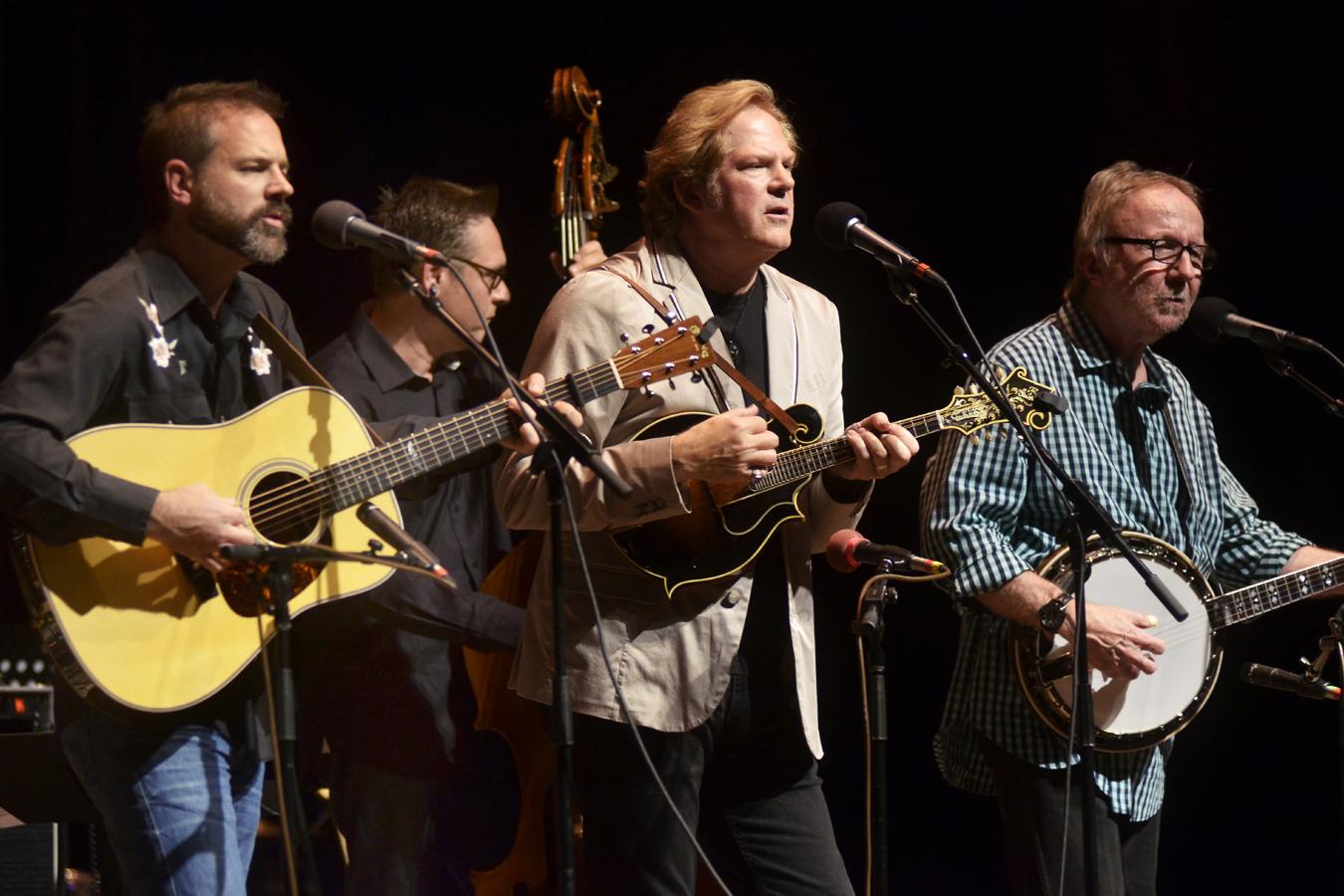 So you've just released your latest album. The response a week after your release party is overwhelming. You're delivering a solid live presentation 3 to 5 times a month at many high-quality venues around the area. You are building a strong fan base locally, and generating a positive regional buzz around your music. You are witnessing thousands of fans downloading your music. You are selling thousands of CD's a week, you have received many positive music reviews. Your songs are currently being played on the local radio stations. Now ask yourself the million dollar question. Are you documenting all this success anywhere?
All of the above in conjunction with a solid Press Pack builds your case for success. It also conveniently puts all your efforts in perspective for anyone out there that may want to give you a new opportunity. In some cases writing a solid press pack is just as important as having a good musical production.
RAPIDFIRE PR knows how to assemble Professional grade Press Packs delivered in a cutting edge format. This in conjunction with a detailed "1" Sheet and updated Biography can mean all the difference in the world in the eyes of a Music Professional.
Formats Available - PDF, EPK,