Are  you trying hard to get your music reviewed in a timely manner? Are you discovering how hard it is to get your music reviewed and posted on the world wide web. Are you getting nowhere fast running out of time because your Summer campaign has an expiration date on it?  Is this is the plight of the Independent Artist?
Whether your a Label Owner, PR Executive, Publicist on Independent Artist RADPIDFIRE PR has got you covered with over 50 writers on staff and dozens of website affiliates ready to promote your latest marketing campaign.
LP's, EP's, Singles, Videos welcome.
All reviews will be fair and honest and professional grade.
All reviews will be 500 words minimum.
Once all reviews are live you will receive a final update e-mail with all hyperlinks included.
CURRENT RAPIDFIRE PR SITE LINE-UP  Pick & choose the sites you want to review your music & go live on.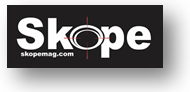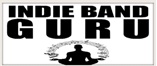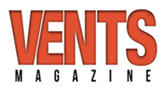 1 Music Review – 1 Music Critic – 1 Website – 10 Days
US$25.00

3 Music Reviews – 3 Music Critics – 3 Websites – 10 Days
US$75.00

5 Music Reviews – 5 Music Critics – 5 Websites – 10 Days
US$100.00

7 Music Reviews – 7 Music Critics – 7 Websites – 10 Days
US$150.00

10 Music Reviews – 10 Music Critics – 10 Websites – 10 Days + FREE INTERVIEW
US$200.00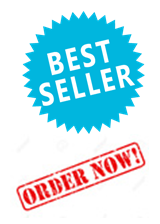 15 Music Reviews – 15 Music Critics – 15 Websites – 10 Days + FREE INTERVIEW
US$300.00

20 Music Reviews – 20 Music Critics – 20 Websites – 10 Days + FREE INTERVIEW
100 Music Review Credits – use as you need them – INTERVIEWS ARE FREE – you save $250
US$1, 750.00

200 Music Review Credits – use as you need them – INTERVIEWS ARE FREE – you save $500