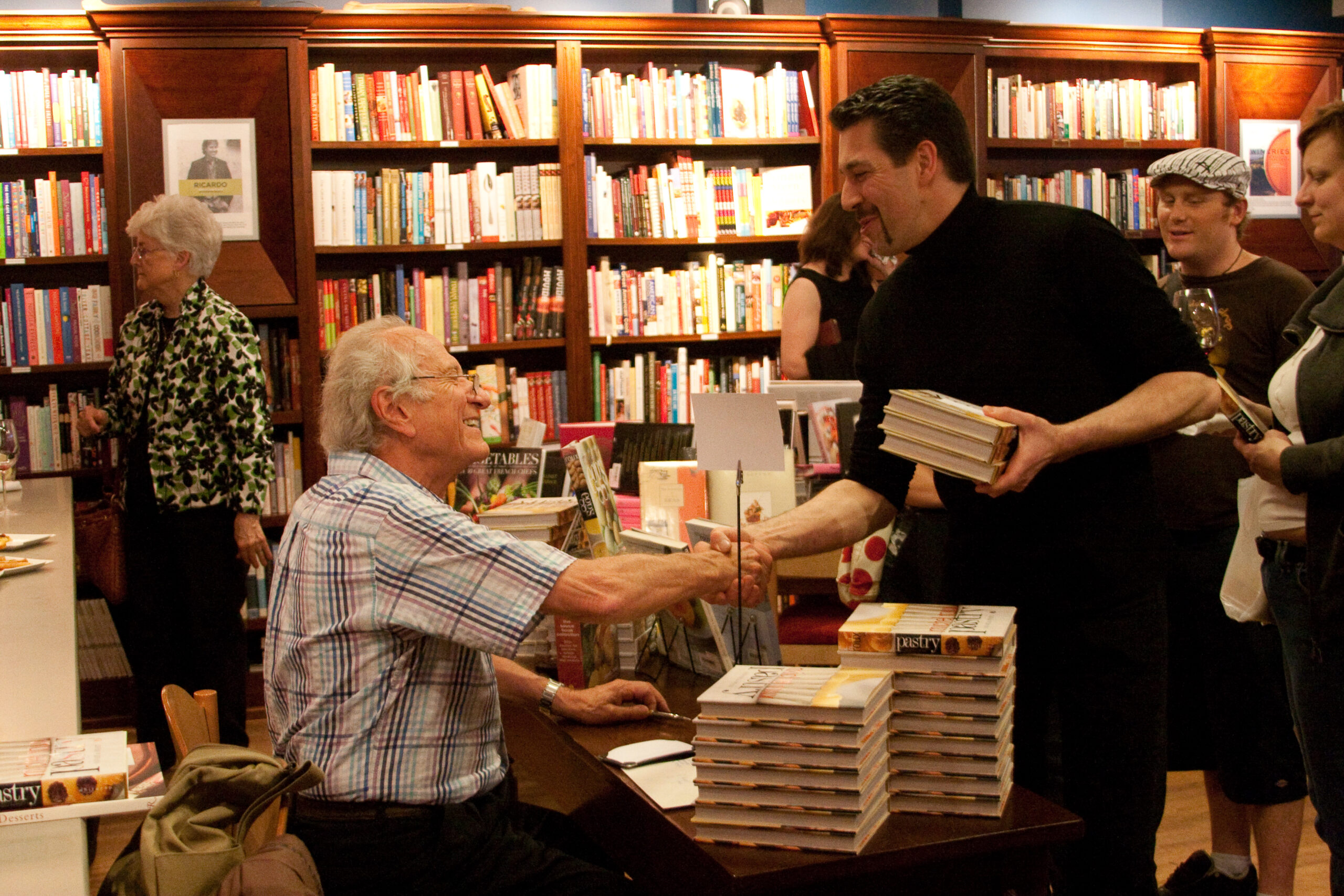 (PUBLICISTS) GET YOUR MARKETING DONE!
RAPIDFIRE PR now gives you (the publicist) the power to get your clients latest marketing campaign done. Whether it's for music/books or film you now have the power to deliver guaranteed yet honest review content for all your clients. Not only can your pick and choose the websites you want your book reviews to go live on, you can pick the size and length of the campaign.
(INDEPENDENTS) GET HEARD!
Are  you trying hard to get your book reviewed in a timely manner? Are you discovering how hard it is to get your music reviewed and posted on the world wide web. Are you getting nowhere fast running out of time because your Summer campaign has an expiration date on it? Look no further RAPIDFIRE PR has got you covered.
PRO LEVEL MARKETING DONE - YOUR WAY!
You pick the sites to review your book.
Customize the size and length of your campaign.
All book genre's welcome.
Send (PDF) manuscript via e-mail.
Include all particulars i/e (press/bio, link to photos, Social Media, etc.)
Publicists can mix and match various authors/books within a given review package.


SITE LINE-UP

Pick and choose the sites you want your review to go live on.
(click below links to see platform)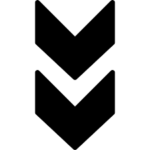 CAMPAIGNS

Pick and choose the size and length of your next marketing campaign.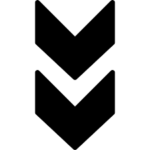 (1) Book Review - 1 Book Critic - 1 Website 
US$60.00
(3) Book Reviews - 3 Book Critics - 3 Websites
US$180.00
(5) Book Reviews - 5 Book Critics - 5 Websites
US$300.00
(7) Book Reviews - 7 Book Critics - 7 Websites
US$420.00
(15) Book Reviews - 15 Book Critics - 15 Websites + INTERVIEW
US$900.00