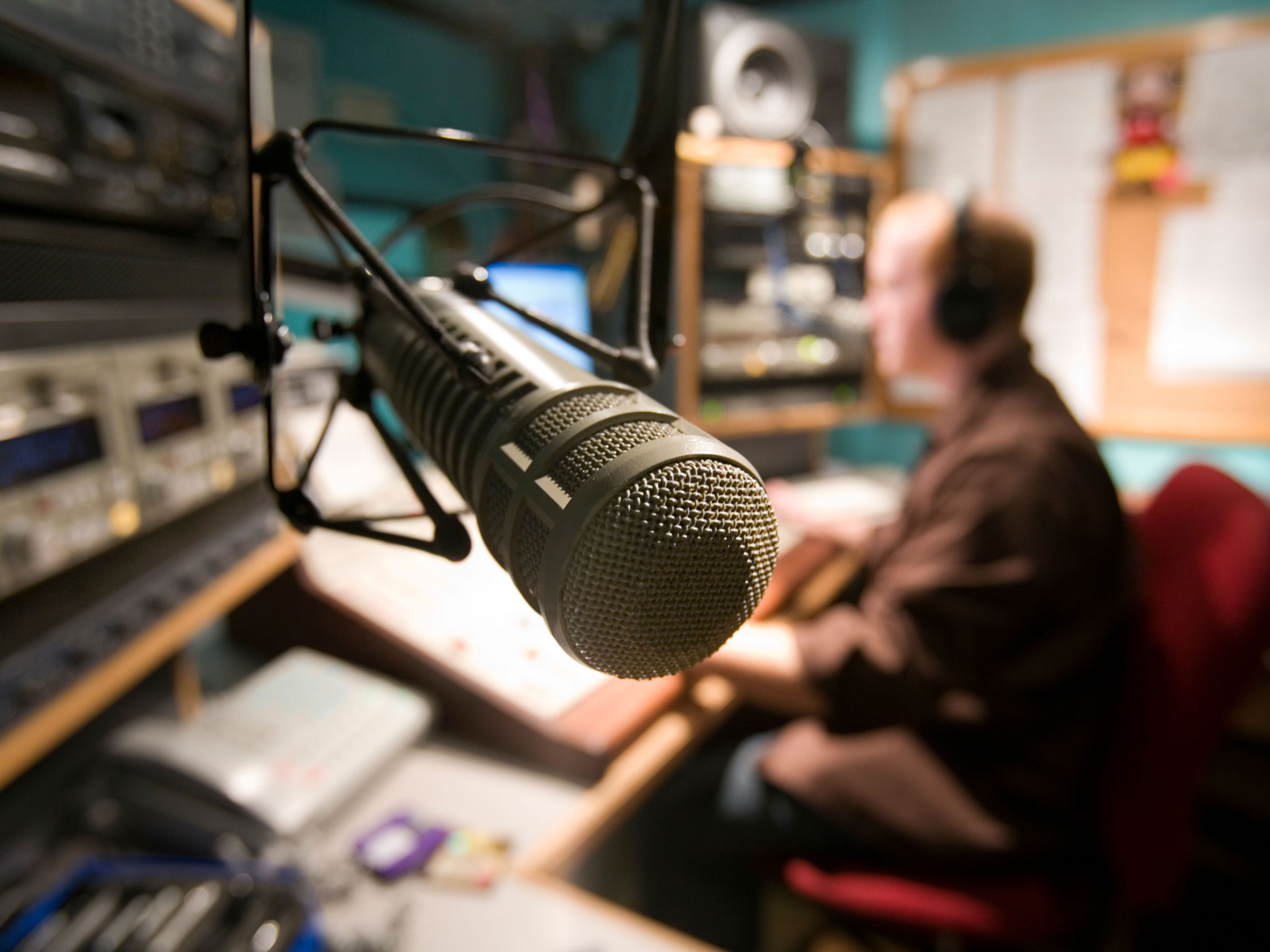 All marketing professionals know with each Marketing Campaign their should also come an Exclusive full-length Interview with the artist/author in question. This is to not only generate hype around the latest release mind you, but to also show the world their artistic perspective "snapshot" at time of release.
RAPIDFIRE PR will conduct a full length 'live" Interview and distribute it to 10 separate PODCAST outlets.
20 Minute "live" interview segment.
Recorded "live" over the phone, Skype, or via Streamyard video platforms.
Hosted by Kelly Hughes, or Mary Elizabeth Jackson.
Interview will appear on one of the applicable PODCAST Channels (listed below).
The PODCAST is then daisy chained to 9 separate outlets (listed below) within  3 weeks of the Interview.
CLICK BELOW LOGO TO SEE PLATFORM